The beauty of bluetooth hacking is that it gives you a clear window into the world of the target. Subscribe and like:) thanks say tuned for upcoming videos!!!!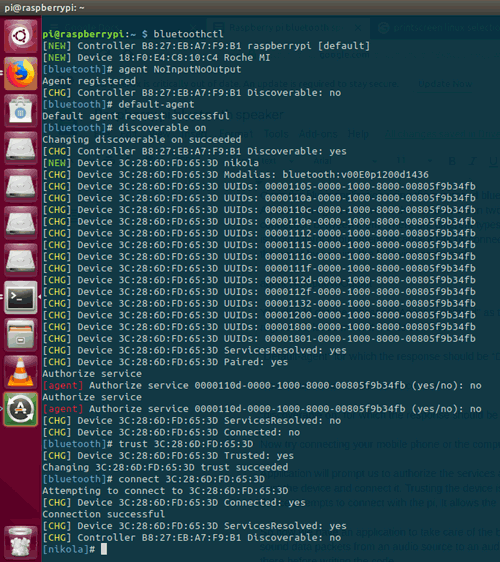 Raspberry Pi Bluetooth Speaker Play Audio Wirelessly Using Raspberry Pi
Is there any easy solution?
How to hack bluetooth speaker using cmd. There are several methods that you can use to kick out hackers from your bluetooth device. Connect headphones to the bluetooth usb adapter. This exploit was developed after hackers realized how easy bluejacking and bluesnarfing bluetooth hacks could be conducted.
To enable capture of bluetooth traffic follow the steps below. This video was made for educational purposes only. This would also require passive sniffing then using btcrack to break it.
I added bluetooth to my car radio by hacking a very cheap blue tooth speaker ($5). Alas, the service cannot be started if the script is not running as. You might use the amplifier in another area, or the bluetooth on a different device.
Please see if this way you can enable bluetooth, also see this link with the complete information of the forum and the code. Value / data written bluetooth hci snoop log. Thus, you can penetrate everything from wireless to servers and you can perform security assessments.
Select the other phone's name in the bluetooth menu, then enter a pin that displays on the other phone's screen if prompted. Write a computer program to include voice control so she can just change music or switch of the computer off from her room using a voice command. Skipping the bluetooth in a portable bluetooth speaker gives us a new platform for our noise maker hacks.
Try to utilize your bluetooth with the programs that come with kali and if you're able to use it look at the resources that /u/mylifeinbinary010101 suggested. The way a device can be remotely accessed through bluebugging attack. Change service startup type corresponding to bluetooth:
All of that can also be done through bluesnarfing. Google is your friend on this one. The best thing about them that you can take out the speakers inside them and you can use them anywhere you like.
2.hack the stereo to charge the bluetooth headset without unpluging it. What i would like to do it simply create a windows 10 batch script that turns on bluetooth (if currently off), and connect to my buds. It is always not easy to kick someone out of your bluetooth device.
If we can hack their bluetooth connection, we can access all of that great information stored on their device! First, you can reset your bluetooth speaker. Ensure that the android app is installed.
Go to windows + q and type cmd; But hacker enable bluetooth does hacking through bluebugging. To run it from a batch file:
Click to see full answer. Something small, fun, and easy to. Paste the commands below and press enter:
Once your phones are connected via bluetooth, you can proceed. What to do if you find your bluetooth speaker is hacked. Android starting from version 4.4 onwards has an option to record all bluetooth packets going in/out from the device.
If the bluetooth support service is not running, the script attempts to start it because otherwise, winrt will not see bluetooth radios. (she probably wont let me do that lol ) But, if you were to do this on your own electronics, just google bluetooth protocol and understand it, you might be able to brute force a connection since most of the time the passwords are oddly something simple as 123456.
If you're new to the bluetooth hacking world, here's a little background on using linux backtrack to hack a bluetooh device: Hacking a bluetooth speaker is not that easy. The work hacker can do is through bluebugging.
The bluetooth special interest group (sig) introduced "mutual authentication requirements along with checking for connection types to prevent connection downgrade attacks" (cpo magazine). Valid at+cmd (gsm extension) type : Bluetooth has a few notable past vulnerabilities such as blueborne which are worth looking into.
I have a keyboard shortcut that runs the following two commands: Connect to the phone you want to hack. Nearly every device has bluetooth capabilities now, and people store a great deal of personal information on their phones and tablets.
All activities shown in this video are demonstrated for educational and informative learning.i final. I frequently switch between using my galaxy buds with my phone and computer. Similar bluesnarfing attacks are also done.
That is the way to hack bluetooth devices. I stripped the speaker itself away and just left the thimble size electronics.

How To Hijack Or Hack A Bluetooth Speaker Boomspeaker

I Tried Hacking A Bluetooth Speaker And Failed – Youtube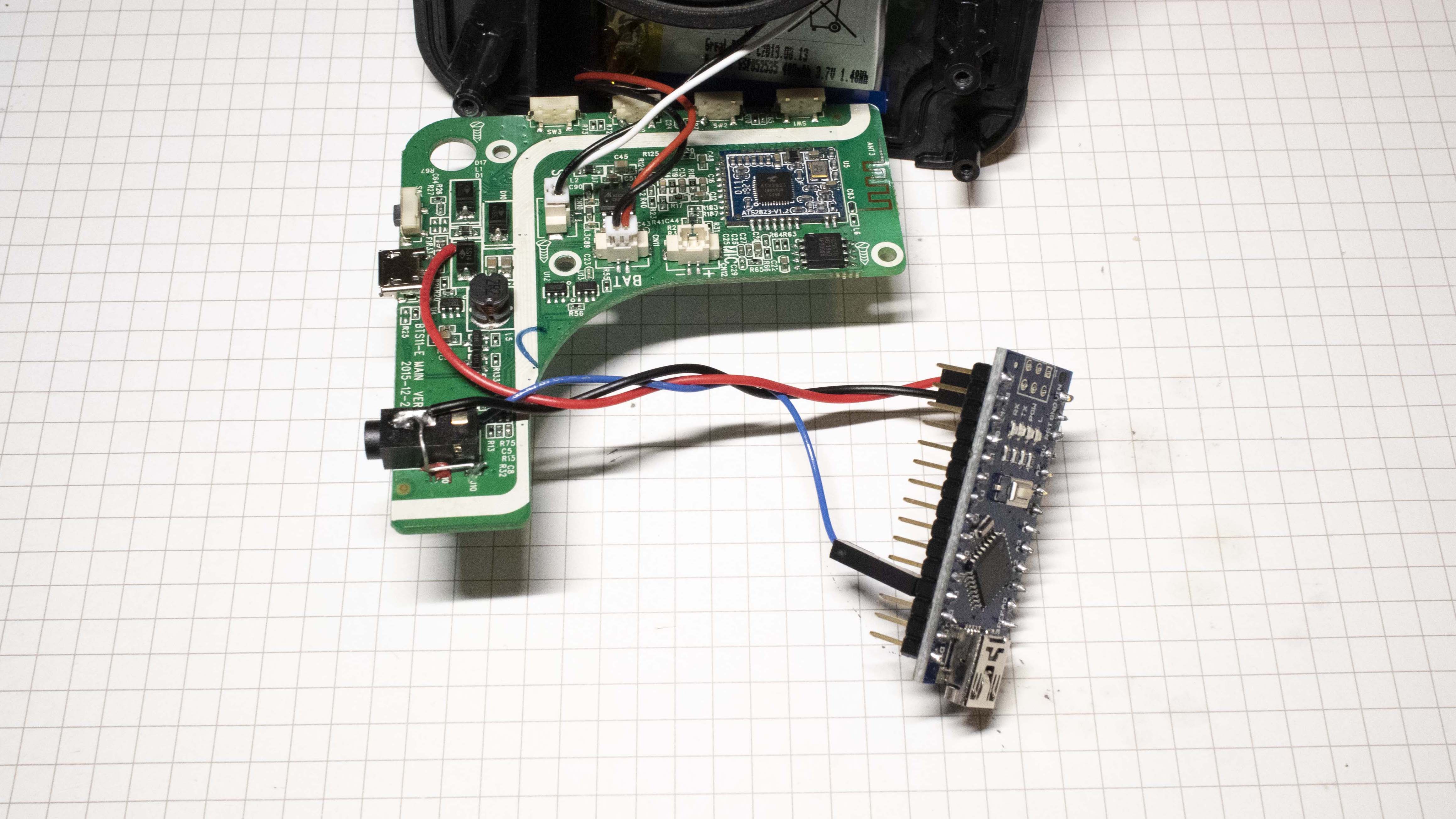 How To Hack A Portable Bluetooth Speaker By Skipping The Bluetooth Hackaday

Bluetooth Hacking Bluetooth Bluetooth Attacks

My Latest Trick Bluetooth Hacking Tools Command Prompt Hacks Tricks Secret In Window 7 Xp Vista 8

Cara Menggunakan Cmd Untuk Hack Password Wifi

How To Hijack Or Hack A Bluetooth Speaker Boomspeaker

Bt Recon How To Snoop On Bluetooth Devices Using Kali Linux Null Byte Wonderhowto

How To Hack Bluetooth Devices 2020 Found Bd Mac

The Hacks Of Mr Robot How To Hack Bluetooth Null Byte Wonderhowto

Identify Target Bluetooth Devices With Bettercap Tutorial – Youtube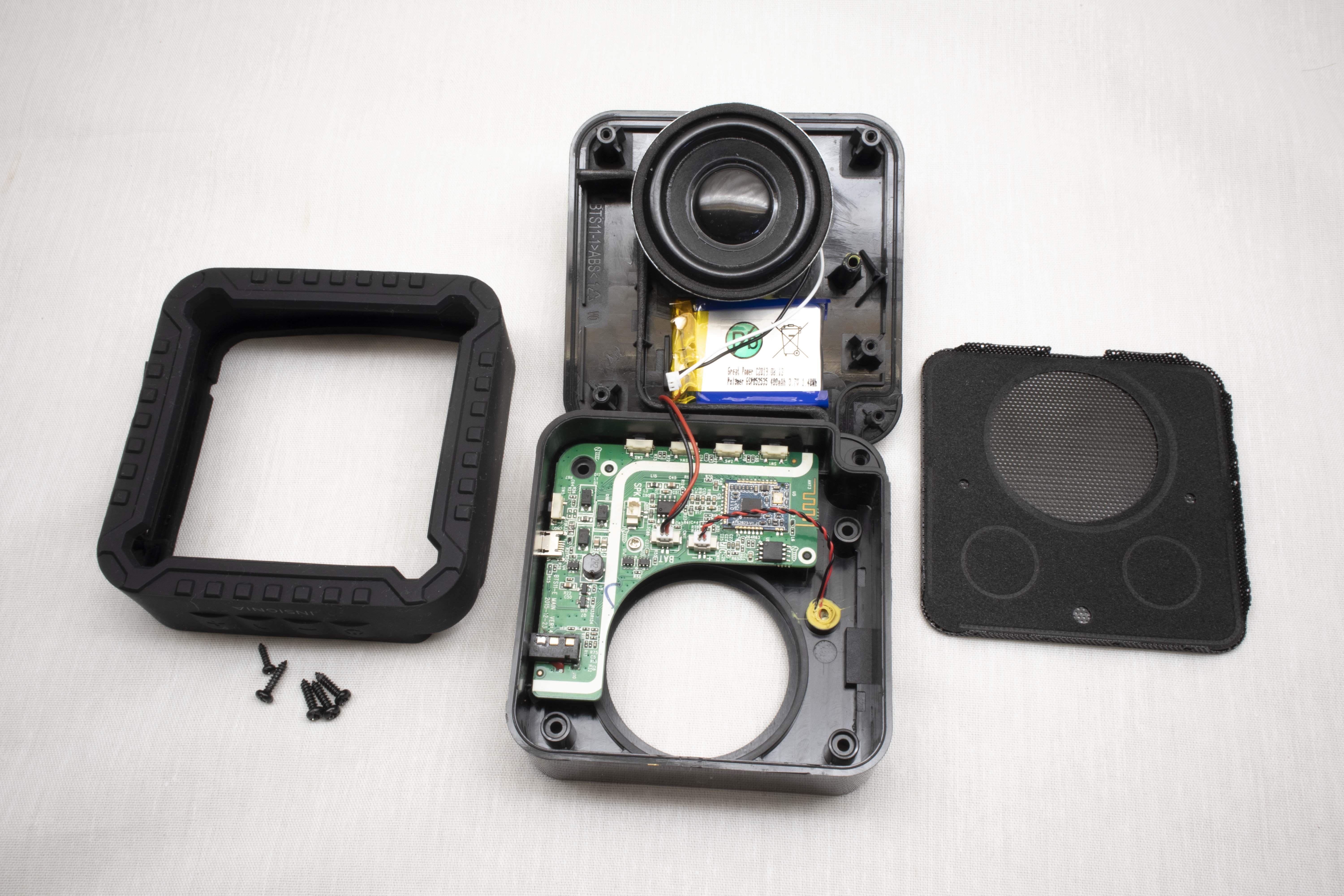 How To Hack A Portable Bluetooth Speaker By Skipping The Bluetooth Hackaday

Bt Recon How To Snoop On Bluetooth Devices Using Kali Linux Null Byte Wonderhowto

How To Hack A Bluetooth Device Using Linux Backtrack Internet Gadget Hacks

The Hacks Of Mr Robot How To Hack Bluetooth Null Byte Wonderhowto

Bt Recon How To Snoop On Bluetooth Devices Using Kali Linux Null Byte Wonderhowto

How To Hack Bluetooth Speaker With Termux Bot Technical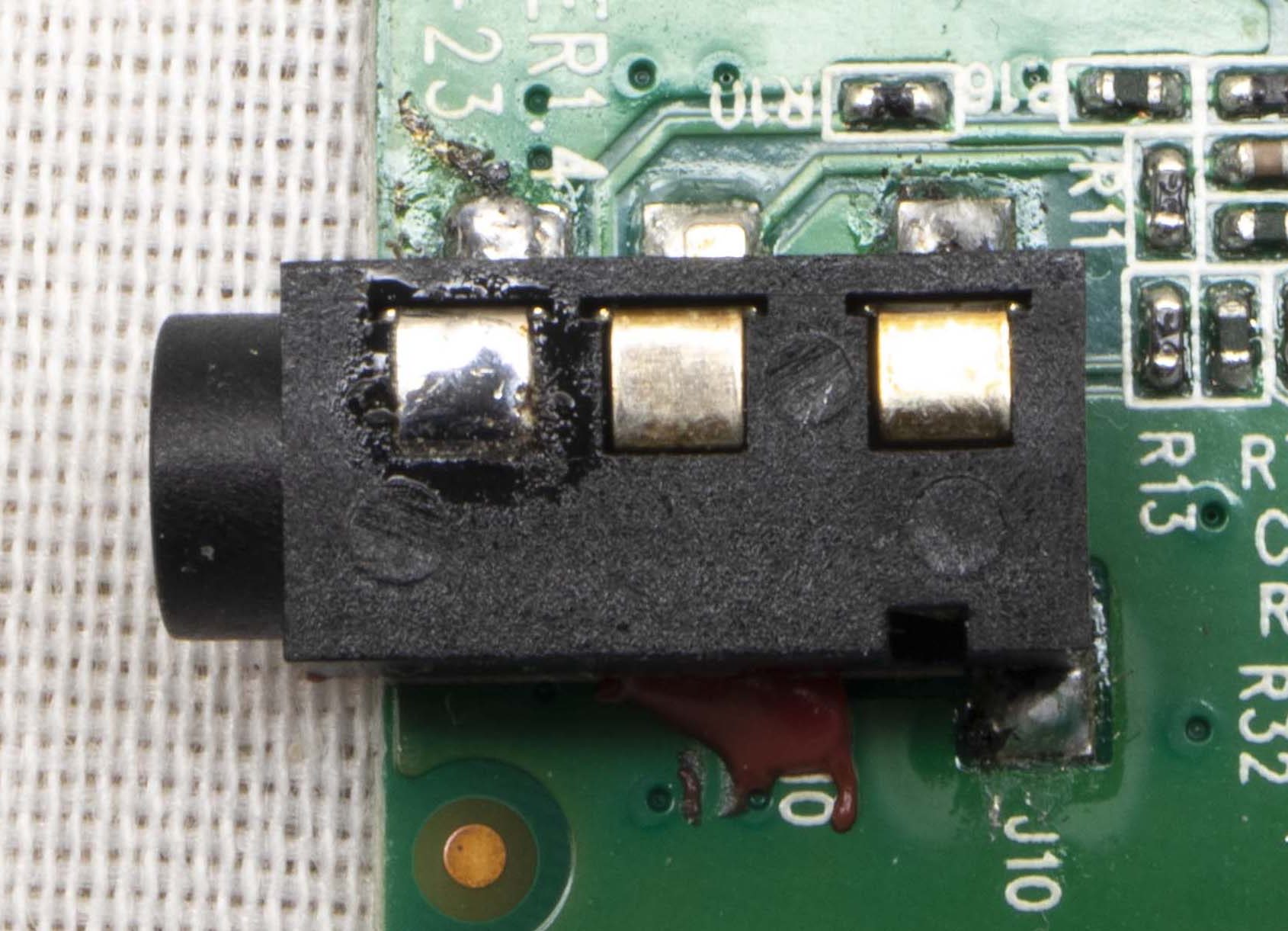 How To Hack A Portable Bluetooth Speaker By Skipping The Bluetooth Hackaday

Hacking A Bluetooth Speaker External Audio Jack – Youtube