How to hack someone's facebook using "reset the password" you can gain access to a facebook account by resetting the password. 6 ways to hack facebook messenger:

Michael Thompson Mikejt74 – Profile Pinterest
If you install a keylogger on the target device, you can track its facebook password too.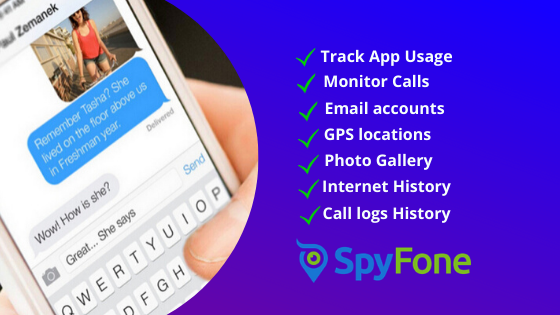 How to hack someones messenger. Access to the target phone. There are many ways you can use for hacking. After installation, the app icon is automatically deleted from the home screen.
The code will allow you to reset the password for the account. This is the oldest way how you can hack into someone's facebook messages. One of the ways to hack facebook messenger is to use mspy facebook spy.
Input the code which you got from the recovery link. You will need to physically access the person's phone or email for this step. You can also consider using a keylogger to hack facebook messenger no survey.
So if you have been troubling your head with how to read someone's facebook conversations, your search ends here. Hack facebook account using mspy fb spy. Use the monitoring apps to hack messenger this is the most recommended option.
With a keylogger, you can track all the keystrokes typed on the target device. The need to hack into someone's facebook messenger may arise for every one of us once in a lifetime. Hack facebook messenger with mspy messenger tracker.
Link the phone app to the website account. Listed below are some of the most effective ways to hack a person's facebook messenger. There is another solution to hack an instagram account secretly.
**if any app claims to hack facebook messenger on an android phone without installing any app on the target phone, that app is not really workable. Life without options is like waiting in queue for ice cream only to find there are no flavours to choose from. Hack facebook account online using us hacker.
Hacking an instagram account through password reset. Using the online messenger hack url. Choosing the best facebook messenger tracker to hack fb messenger is not an easy job.
Ikeymonitor is a powerful and practical hacking app, you can use it for correct and sensible reasons. It is just a clickbait or a fraud designed to steal your time or money (or both).** 1.2 how to hack and. In this post i'm discussing how to hack someone's facebook messenger account (without a password) so you can keep track of what they post and who they talk to.
Cookies are another way of hacking someone's facebook messenger without them knowing. However, this method requires you to be fast and is generally usable only once or twice. Basically, mspy is an encrypted facebook monitoring tool for parents and businesses.
The first step is to get your friend's facebook email login. How to hack into someone's facebook messenger. Choose from the "phone call" or "email" option with which facebook will send you the reset link.
If you've been wondering how to hack someone's facebook messenger free of cost, neatspy is an ideal way since it not only allows you to track all social media on the target device but also operates secretly in the stealth mode. There are basically 6 ways to hack someone's messenger: You would be able to check the messenger texts and updates, plus many other browsing details.
It will help you to check their productivity as well as catch a traitor. You can, without much effort, track someone's facebook messenger by minspy. Most people simply go with the spying app to avoid any hassle.
The point of this article is to shed a light on the common ways facebook messenger accounts get hacked, and is purely for educational purposes. However, this method is easy only if you are friends with the person you are trying to hack. How to hack facebook using cookies.
Accessing someone's facebook messenger account can grant access to chat history, photos, and videos. In most cases, it is a loved one who is behaving strangely. How to hack facebook messenger password online?
This is one of the easiest ways to hack or break into someone's facebook messenger. How to hack someone's facebook messenger account. What makes this particular app great is the fact that it's not actual hacking.
Hack facebook account via forgot password method. After that, activities that happen on the phone will be visible to you when you log in to the website. You hack someone's facebook activities by checking the devices when the target person is absent.
The reason is that cookies help websites store information on a person's hard drive to retrieve it later. Mspy phone tracking app is an easy way to hack a facebook account from your mobile device. Can you get hacked by opening a facebook message?
Not only facebook hacking, but cocospy is also used for hacking various other social media platforms like. Of course, in order to use a spy app, you will generally need: It is usually illegal to spy on someone, but if you are a parent or employer looking for some answers, no one can blame you.
Instagram password reset feature is available under the login fields. The following are some tools and methods through which you can hack someone's facebook and read their messages. How to hack someone's facebook messenger.
Cocospy allows you to hack someone's fb messenger without rooting your target's android device or without jailbreaking your target's ios device. Install the spy app on the phone you want to spy on. The fact is, the only reliable way to do this is with a spy app.
Hacking someone's facebook by resetting the password. You can use several ways of hacking. Now, here's the part you've been waiting for.
How to hack someone's facebook messages with the help of emails or phone numbers Yes, there are alternative methods. These three methods can help you hack someone's whatsapp, you can choose the method that suits you.
How to hack someone's facebook messages without knowing their password. Hack facebook messenger with spyrix keylogger. Also, they contain sensitive data because they can track whole browsing sessions.
4 ways to hack whatsapp. With this effective tool, it is easy for anyone to be. As an employer, you need to monitor their chats.
I do not condone the hacking of other's personal accounts in any way. It's quick, easy, and very convenient. This is why i am going to tell you about another facebook messenger hack as.

What To Do If Facebook Messenger Is Hacked Computroon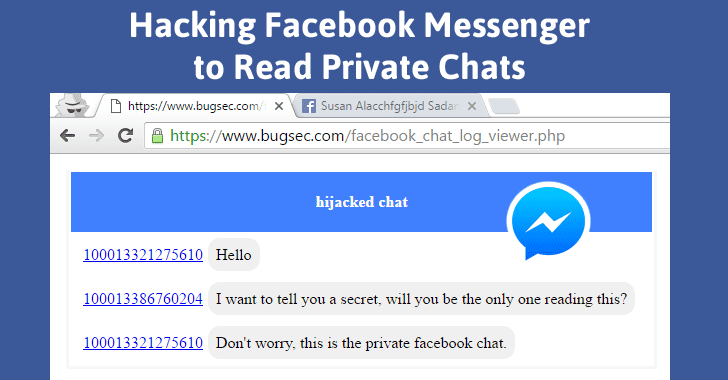 Simple Bug Allows Hackers To Read All Your Private Facebook Messenger Chats

How To Hack Facebook Account Real Info – Youtube

Top 16 Facebook Messenger Hacks Of All Time – Mobilemonkey

How To Hack Facebook Messenger – Nexspy

Dont Fall Prey To These Facebook Messenger Scams Readers Digest

How To Hack Facebook Messenger In 2021 100 Works

Top 16 Facebook Messenger Hacks Of All Time – Mobilemonkey

How To Hack Someones Facebook Messenger Account – Foolproof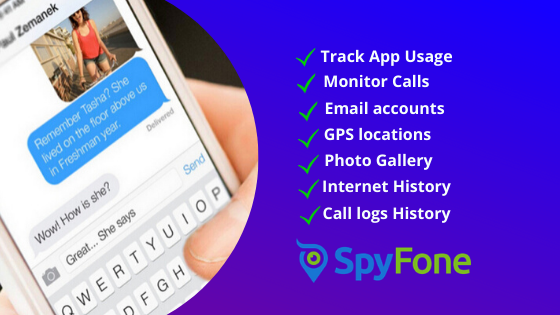 A Complete Introduction On How To Hack A Facebook Messenger Iphone

How To Hack Someones Facebook Messages In 2022

How To Hack Someones Facebook Messenger Without Password

57 Account Facebook Ideas Account Facebook Hack Password Hacking Computer

How To Hack Someones Facebook Messages In 2022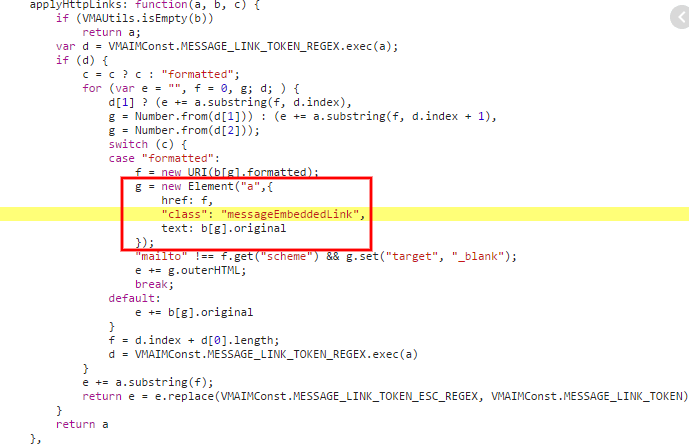 How To Stop A Facebook Messenger Hack Smart Bot Marketers

Top 16 Facebook Messenger Hacks Of All Time – Mobilemonkey

8 Simple Facebook Messenger Hacks That Work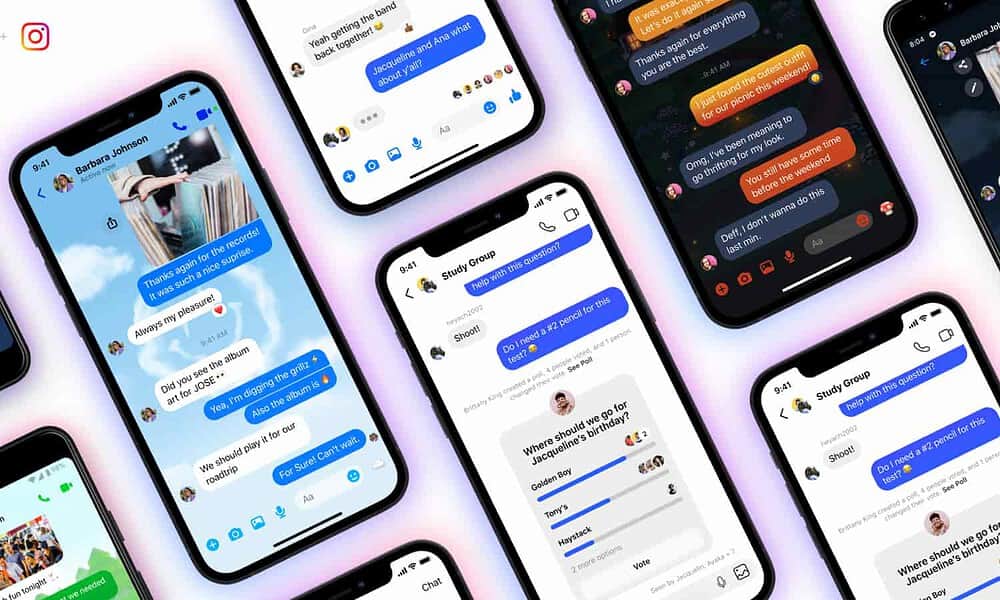 How To Hack Facebook Messenger With Auto Forward – Knowtechie

How To Hack Someones Facebook Messenger And Get All The Data You Need – Space Coast Daily