There i used a tool that i created shodan eye. Once we have done that, we can then begin to view and capture images from their webcam.

Hack Like A Pro How To Find Vulnerable Targets Using Shodanthe Worlds Most Dangerous Search Engine Null Byte Wonderhowto
Before hacking a webcam using an ip address you will first need to know about how to find an ip address.
How to hack webcam using shodan. And, of course, shodan can be used by hackers to break into your webcam, install a backdoor in your network, or hijack and sabotage your smart appliances. As every other thing contains its good and bad side, so does the ip address. Hack someone's pc, android or iphone webcam with the fine hacking tool with great hacking os for hackers.the webcam is the digital camera modules connected to the computer gadgets, laptops and so on.
You can install using this simple python's pip command, $ pip install shodan. This can be used to gain access to millions of webcams across the world. Shodan has several servers located around the world that crawl the internet 24/7 to provide the latest internet […]
Through which the customers do video chatting, photo clicking and many others. Are you trying something new in shodan then we recommend that you browse first the "popular search". Access can be gained to a computer network through its ip address, remotely controlled softwares, spywares or botnets which allow the hacker to control a computer and any programs that are used in it.
By using this, user will find shodan are innumerable and unprotected webcams. In our case, we're gonna demonstrating the vulnerable webcams, so type " set query webcamxp " and then execute the module by typing either run or exploit from the msf console. So in the search bar, use webcamxp geo:
Keep in mind this list is presented in random order. Enter search terms into the search field at the top of your shodan session using a string format. Once the shodan tool is installed you need to initialize the environment variable with the private api key, you can get form shodan account settings.
Hack cameras & more with shodan like mr.robot. Shodan is a tool that lets anyone search for iot devices online. In this age of sophisticated tools used by it experts, it is very easy to hack a webcam.
The first thing we need to do is to check if there is a web cam, and if there is, get its name. When you search for webcam, it will show you all the webcam present in the world. We must use the keyword geo followed by the longitude and latitude.
Internet protocol address is a form of number as identification which is allocated on different devices which are connected with the network and use the internet. Scada or supervisory control and data a This video will cover the basics of shodan, how it works, how.
Unfortunately, i only discovered this later. Open metasploit and run following commands: In this tutorial, we will be looking for scada devices.
Argo is a powerful tool for gathering cameras from shodan or censys. The perfect tool for this. There are still a lot of cameras on the web that are vulnerable to new and old exploit.
As you know, shodan simply scans the world's ip addresses and pulls the banner and then indexes those banners. Hack cameras & more with shodan like mr. Accessing unsecured webcams through shodan.
Hack cctv camera using shodan this technique to hack cctv camera is very similar to the last one, but you don't need to install a software to scan the network, this process has already been done for you and you just need to try to use the login credentials. Or if you type in the ip address of your firm or house, shodan will show you whether you have any public devices online. With the help of shodan, you can easily discover which of your devices are connected to internet, where they are located and who is using them.
You can also use the same searches with shodan eye. It will show the results as shown in the image below : One of the most compromising information we can access from the home of shodan's webpage are the unsecured webcams.
Once your account is activated login to shodan and now that you are logged in you are free to search for anything. For example, down picture you can see there is. Now you may have were given up the idea that these webcams are completely.
If playback doesn't begin shortly, try restarting your device. Unfortunately, something went wrong in the editing of the video. On the command line interface, again, which is a paid feature, it'd look like one of these:
Hack webcam our real purpose is to show just how easy it is, so you will take better awareness that it can be done, and take security yourself. We can then search through shodan for the parameters revealed in those banners to find ip addresses of a particular type of device. Here are some examples for which you can use shodan to search up the things you want.
Ok so like i said this is one of the easiest exploit methods i know. You don't need to be a hacker, just by clicking "top voted" and selecting "webcam" we can see a. It can crack iot device easily via bruteforce as shown below :
It is considered a "classic" hacking tool as it exists over a decade. To set the shodan key, type "set shodan_apikey " and also you need to set the query which you want to search. After which you can log in to or create your shodan account.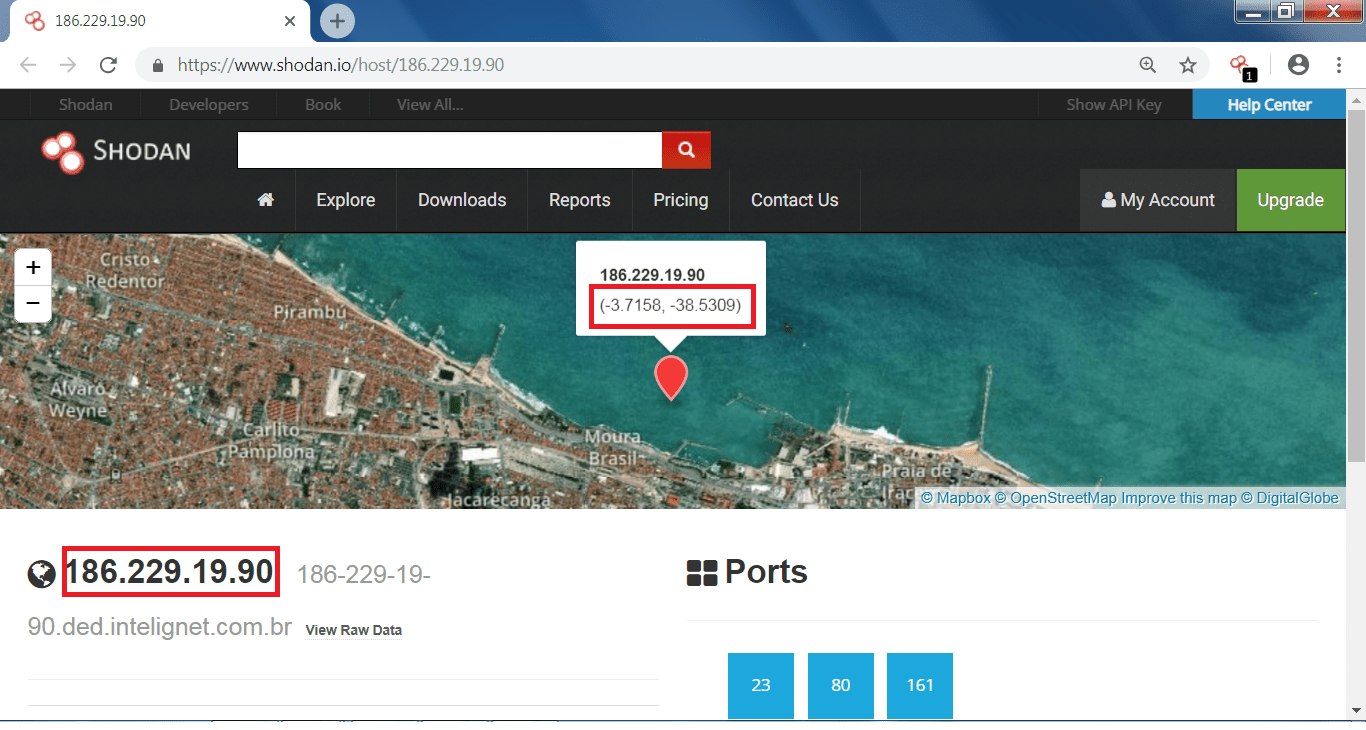 Find Webcams Databases Boats In The Sea Using Shodan

Shodan How To Avoid Your Webcam And Iot Devices From Being Hacked Updated –

How To Use Shodan To Find Webcams – Hacking And Gaming Tips

Find Vulnerable Webcams With Shodan Metasploit Framework Spyboy Blog

How To Find Vulnerable Webcams Across The Globe Using Shodan And Google – Kali Linux 20181 Pentesttools

How To Find Vulnerable Webcams Shodan Tutorial Learnhackin

How To Find Vulnerable Webcams Across The Globe Using Shodan Null Byte Wonderhowto

How To Find Vulnerable Webcams Across The Globe Using Shodan Null Byte Wonderhowto

How To Find Vulnerable Webcams Across The Globe Using Shodan Null Byte Wonderhowto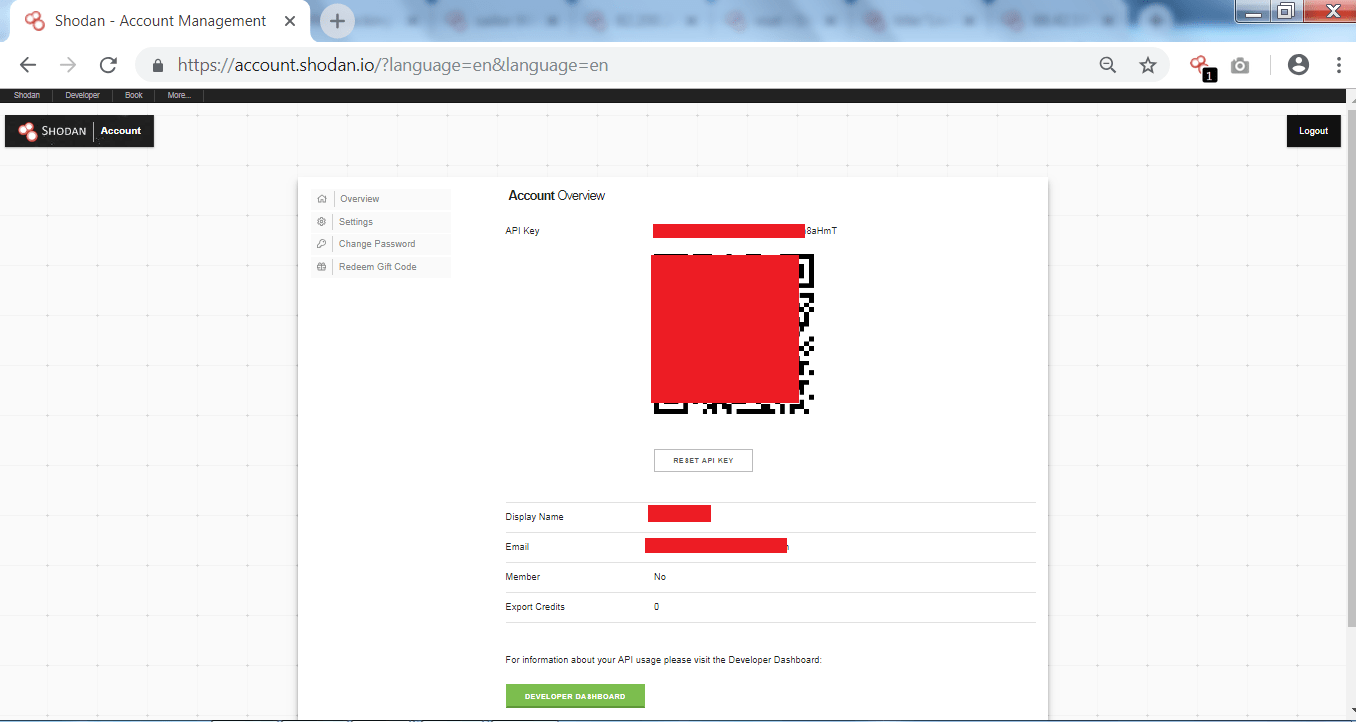 Find Webcams Databases Boats In The Sea Using Shodan

Shodan How To Avoid Your Webcam And Iot Devices From Being Hacked Updated –

How To Find Vulnerable Webcams Across The Globe Using Shodan Null Byte Wonderhowto

How To Find Vulnerable Webcams Across The Globe Using Shodan Null Byte Wonderhowto

How To Find Vulnerable Webcams Across The Globe Using Shodan Phoenix Infosec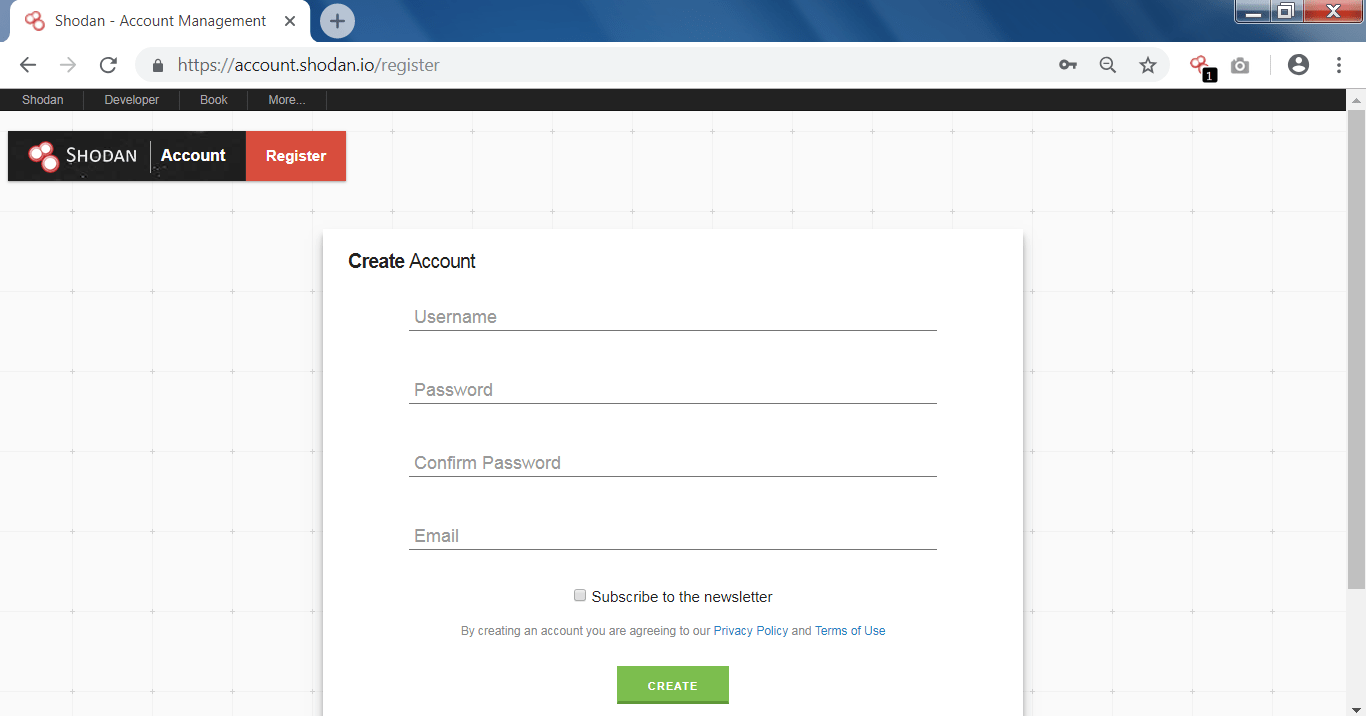 Find Webcams Databases Boats In The Sea Using Shodan

Shodan Hack Webcam Using Longitude And Latitude Learnhackin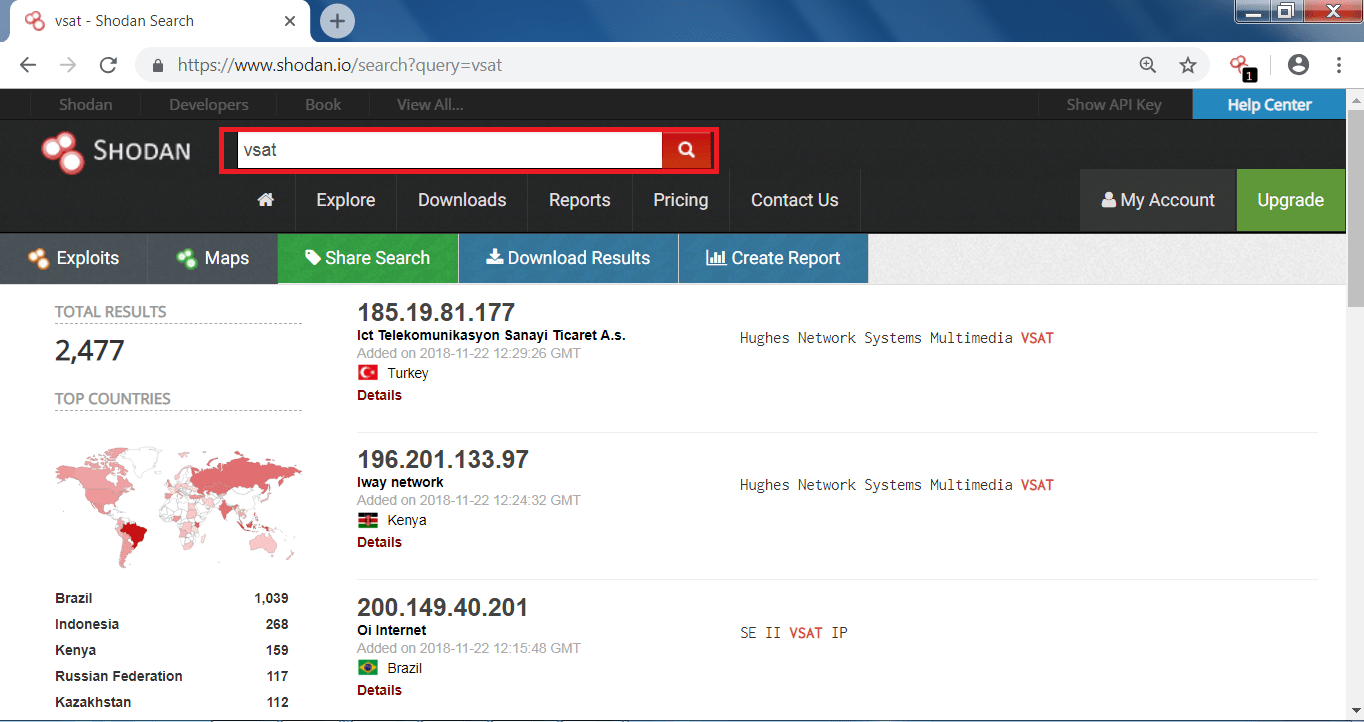 Find Webcams Databases Boats In The Sea Using Shodan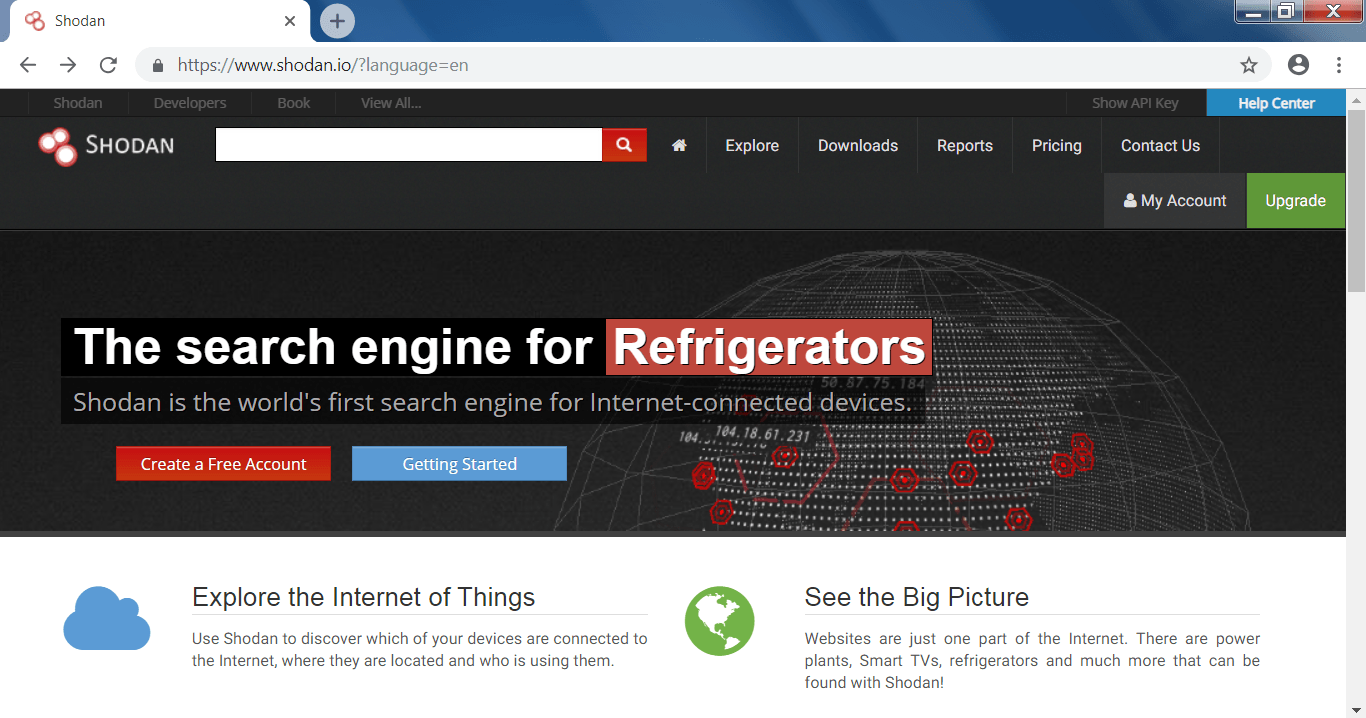 Find Webcams Databases Boats In The Sea Using Shodan

Shodan Implements A Feature To Browse Vulnerable Webcamssecurity Affairs